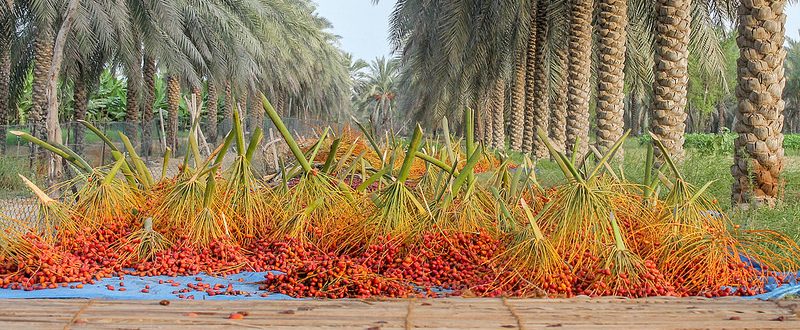 Investments in a Holistic Vision
Published - 19/12/2016
A novel public-private partnership leads thinking and development for food, nutrition, and environmental security in the MENA region post Paris Climate Agreement.
Agriculture, especially in the drylands of the North Africa and Middle East (MENA) region is a critical area for climate change action, now that the Paris Climate Agreement has entered into force.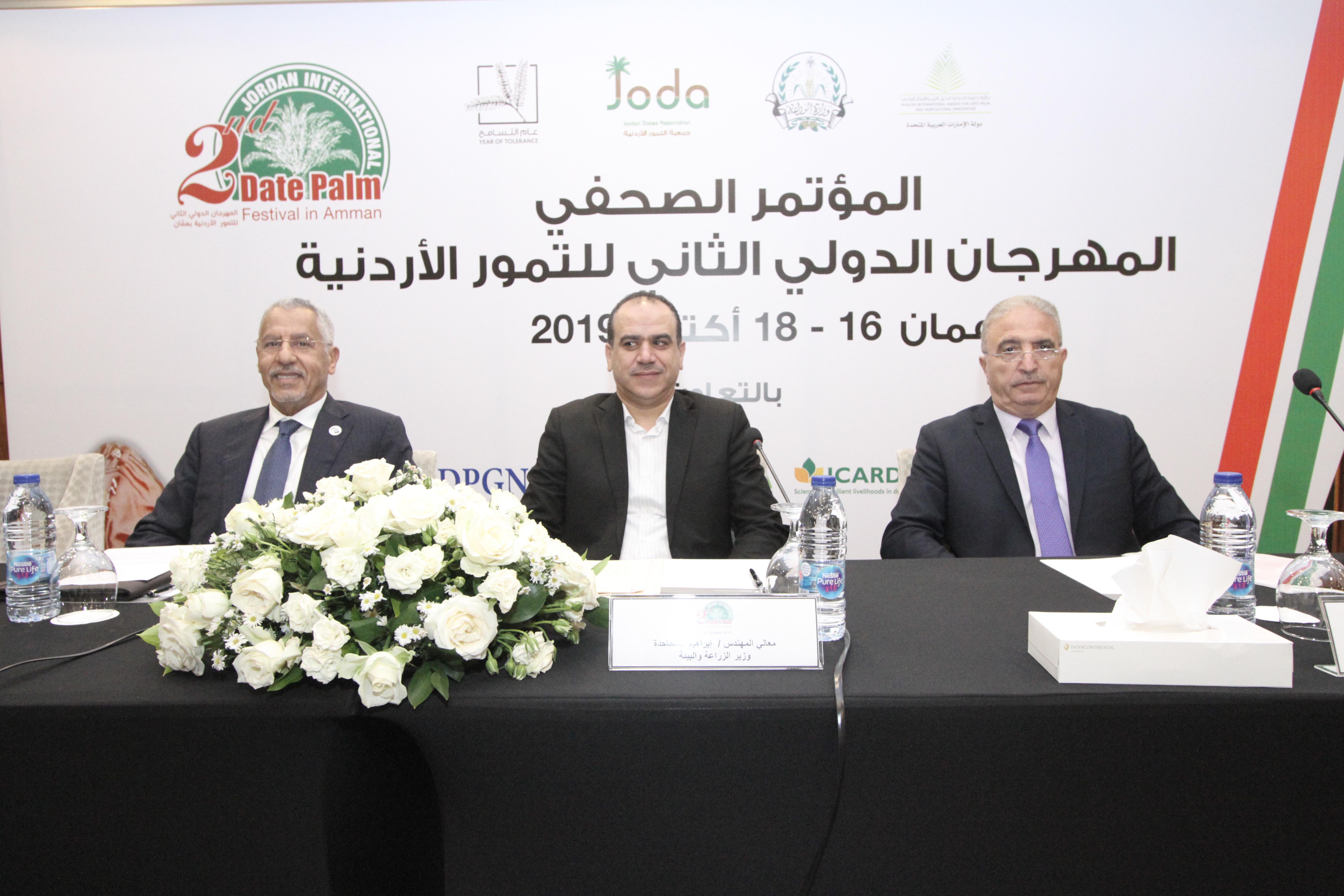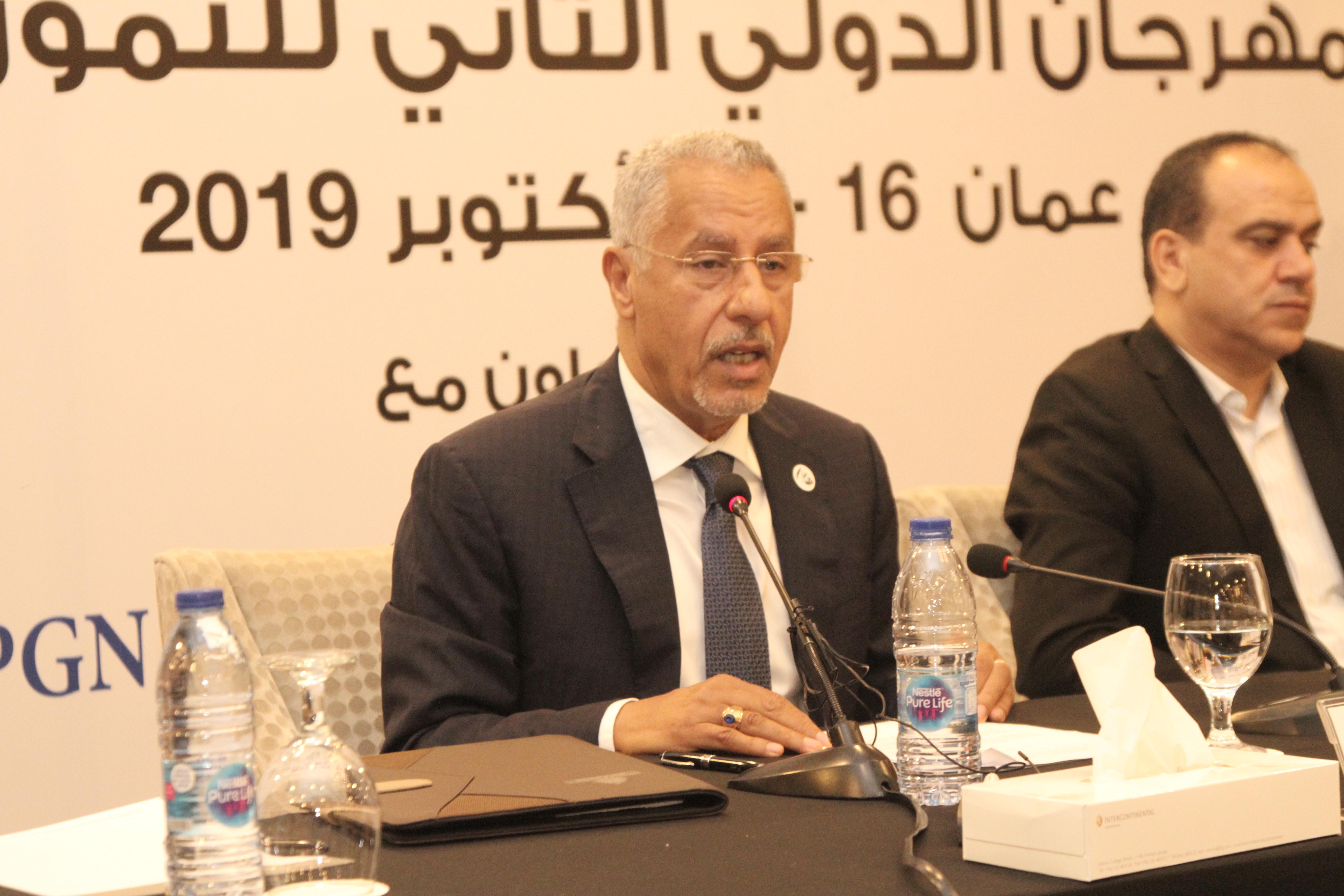 Yet the question remains whether multi-disciplinary collaboration and funding can be successfully leveraged to support some of the most innovative climate-smart initiatives across different sectors, including research, academia, private sector, policy makers, civil society, local communities and development agencies.